Now, you don't need to find KFC to enjoy your favorite chicken dish. The recipe is underwritten. Therefore, you can make it at your own home.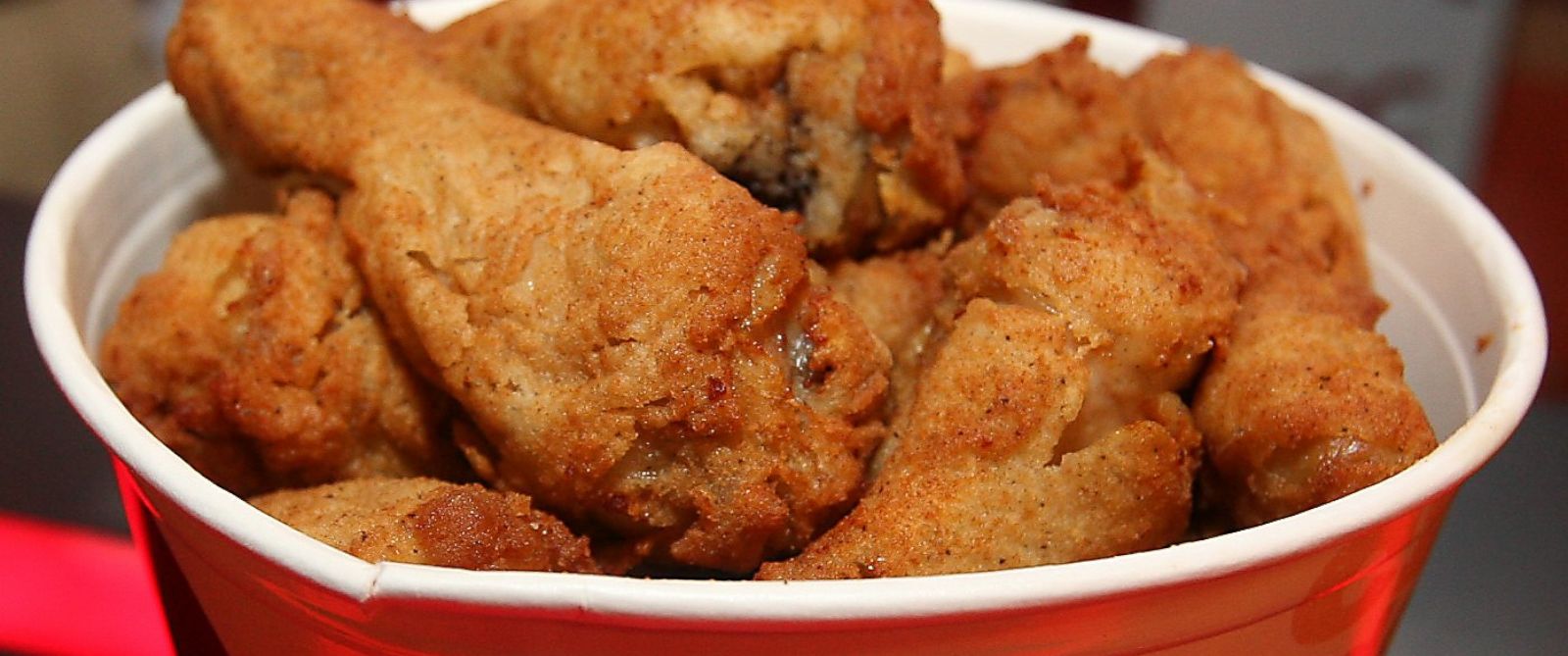 KFC chicken recipe
Ingredients:
·

Chicken (250 grams)

·

Frying Pan (deep)

·

Egg (1)

·

Lemon juice (3/4 tsp)

·

Turmeric (pinch)

·

Pepper powder (1/4)

·

Garlic paste (1 tsp)

·

Dried Rosemary (1/2 tsp)

·

Onion powder (1/4tsp)

·

Garlic powder (1/4 tsp)

·

Kashmiri chili powder (1/4 tsp)

·

Salt

·

Con flour (2 or 3 tsp)

·

Bread crumbs





Marinate process:
Add ginger garlic, lemon juice, red chili powder, rosemary, salt, turmeric, pepper powder, salt, flour and egg in the washed chicken. Mix it very well. Thus, the chicken will be marinated and you have to keep it for a while. You can keep in fridge as well.
Take that out from fridge and input bread crumb all over the marinated chicken. The crumbs must be mixed appropriately. It will take 10 minutes to reach into the chicken.
Cooking process:
The preparation should be fried on hot oil. Here, two sides should be followed. The oil must be hot but not too hot, which can change the color of the chicken. If the drumsticks became brown early, then it would be outwardly, any kind of ingredients would not reach underneath of the chicken surface. Therefore, heat the chicken on medium temperature oil.