Are you clueless about the food you are going to serve at your next party? Give a delightful treat to your family and friends by preparing buffalo chicken dip.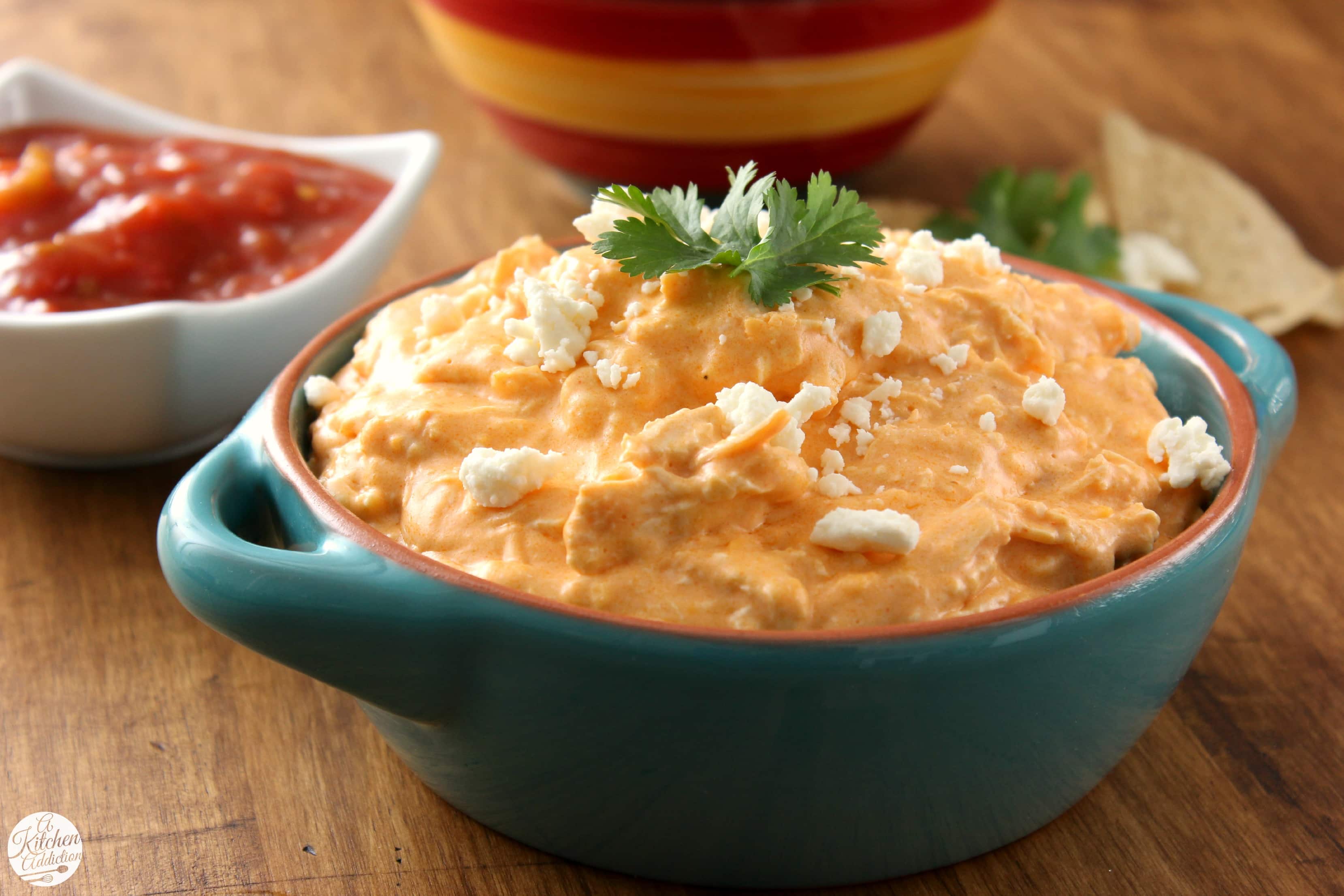 Buffalo Chicken Dip

What are the ingredients?
·
Shredded Cheddar cheese





How to make?
Take a large bowl and combine the cheddar, cream cheese, sour cream, hot sauce, Worcestershire sauce, butter, salt, garlic and onion together and mix it evenly. Keep some cheddar cheese, so that you can top it later on. Include the shredded chicken pieces as well and blend it properly and mix it in a smooth texture.
In the meantime, you should preheat your oven around 350 degrees. Transfer the whole mixture into a baking tin or dish and bake it for around half an hour. Keep checking and wait until the mixture turns into beautifully brown and crispy on the top.
Make sure you let sit for some time in order to cool it. You will surely not want to burn the mouths of your guests with the hot Buffalo Chicken Dip.